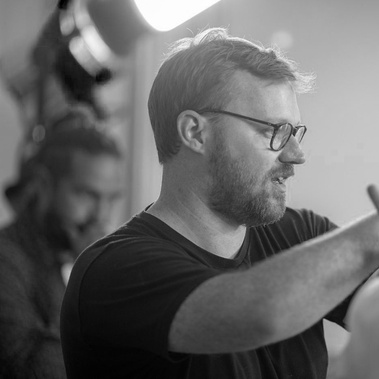 Hello...
I'm a London based Film Director with a wide range of skills that include Screenwriting, Cinematography, Video Editing, Colour Grading, Sound Design and Mix, VFX, and Photography.

My most recent short film 'The Note' was selected by Ritz-Carlton to be the first of 5 short films to be created as part of their 2019 marketing strategy. The film was a huge success, drawing more attention than any previous video across social media platforms.

In 2013 I was selected from over 850 entries as a finalist in the Virgin Media Shorts award for the short film 'Brando-ing', that was distributed in theatres across the UK.

I love to work with other creative professionals so please get in touch to work with me!